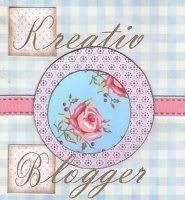 Thank so much for the generous award.
Thank you so much Sha & Yatie.
1. The winner may put the logo on her blog.
2. Put a link to the person you got the award from.
3. Nominate 5 blogs.
4. Put links to the blogs.
5. Leave a message for your nominees
Im not going limited myself to 5, to all readers please collect this award. It's for you. Congrats!